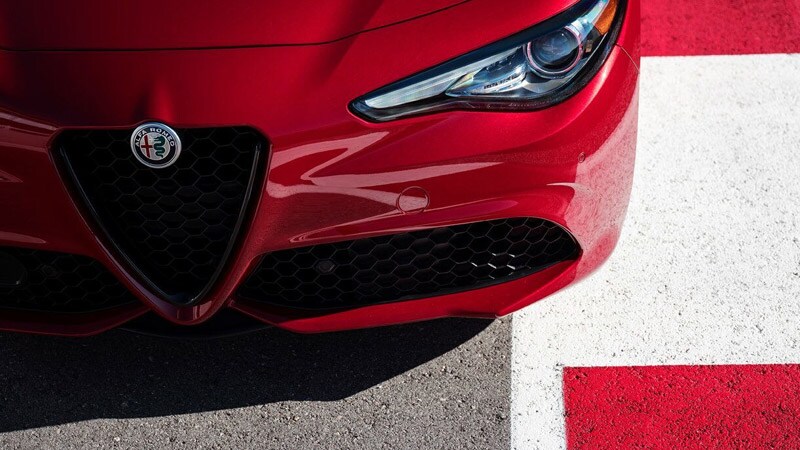 Need car headlights repair?
Over time, car headlights/headlamps burn out and the headlight electrical system age. It is important to clean and check your car headlights. It's not safe to drive your car if one of your headlights is burned out, or your view of the road is impaired by fading car headlights. Most vehicle headlights should last at least 18 to 24 months or longer.
If the electrical system to your car headlights is aging, or your car headlights are burnt out, come into our Alfa Romeo dealership, where one of our experienced technicians will replace your car headlights with major brands and inspect the electrical connections to the headlights. Schedule an appointment and let our team help.
Schedule Service
Hours
Monday

7:30 AM -6:00 PM

Tuesday

7:30 AM -6:00 PM

Wednesday

7:30 AM -6:00 PM

Thursday

7:30 AM -6:00 PM

Friday

7:30 AM -6:00 PM

Saturday

8:00 AM - 4:00 PM

Sunday

Closed