How Often Should You Get an Oil Change?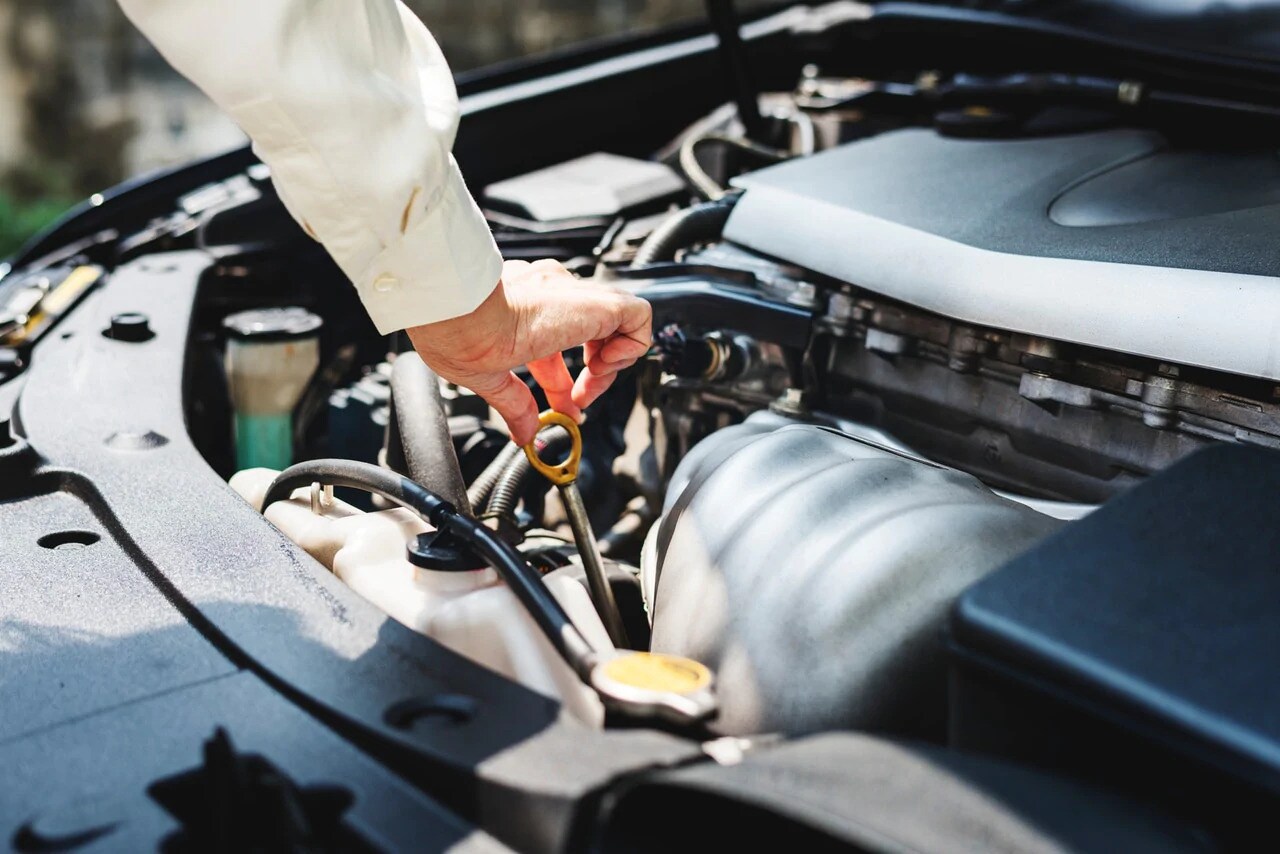 Getting a routine oil change is one of the most important parts of routine vehicle care. Your car's oil breaks down overtime, making it harder for your engine to transfer heat. This causes wear and tear on your car's engine, which can significantly reduce the overall lifespan of your vehicle. This is especially important when caring for premium vehicles such as an Alfa Romeo. How often you should get an oil change can be determined by several factors such as the vehicle itself, oil specifications, and individual driving habits. However, most technicians recommend between every 3,000 miles or every 3 months.
The expert service team at Pomoco Alfa Romeo of Newport News is here to help you out for both oil change and oil filter replacements. We will also help you determine a proper vehicle maintenance routine and oil specifications it requires.