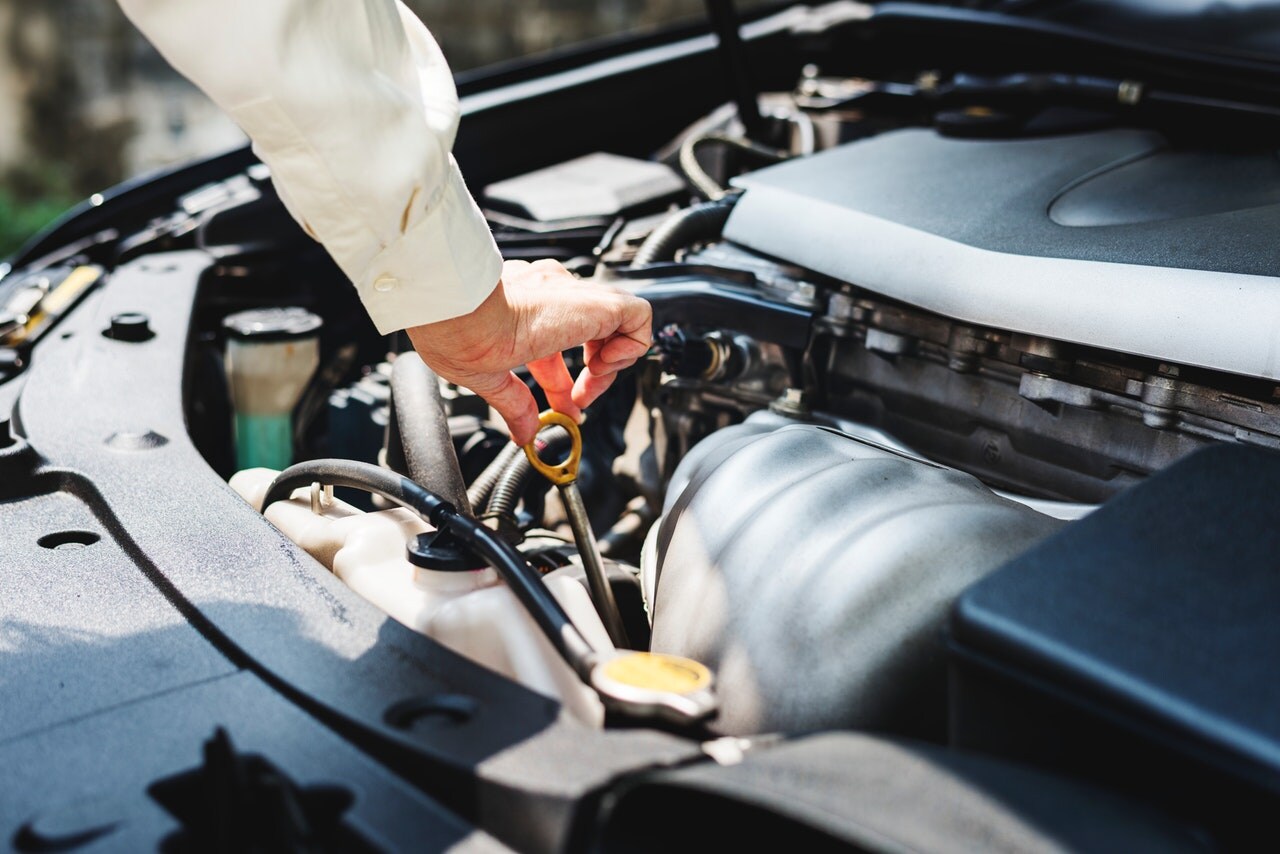 Why is changing you oil important?
Oil breaks down over time making it harder for your engine to transfer heat, causing wear and tear on your engine. Changing your oil keeps your vehicle's engine smoothly by reducing the wear on its moving parts. When your check engine light comes on,
contact us
and schedule a service appointment and let our talented service team help change your oil.
Hours
Monday

8:30am - 8:00pm

Tuesday

8:30am - 8:00pm

Wednesday

8:30am - 8:00pm

Thursday

8:30am - 8:00pm

Friday

8:30am - 8:00pm

Saturday

Closed

Sunday

Closed