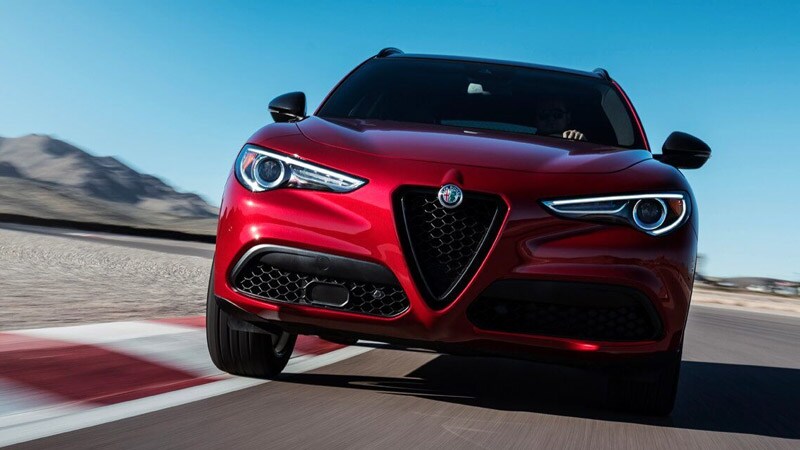 Bring your vehicle to our auto service center and let our technicians check your car's transmission for wear and tear. Our experts will make recommendations and repairs that will keep your vehicle running smoothly for a long time.
Why is it important to have your transmission serviced?
Transmission service is a very important part of regular maintenance and will increase the service life of your transmission. A general rule is that your car should get a transmission fluid service every 40,000 miles. Making sure your transmission fluids are properly taken care of regularly we greatly extend the life of your vehicle's transmission.
Schedule Service
Hours
Monday

7:30 AM -6:00 PM

Tuesday

7:30 AM -6:00 PM

Wednesday

7:30 AM -6:00 PM

Thursday

7:30 AM -6:00 PM

Friday

7:30 AM -6:00 PM

Saturday

8:00 AM - 4:00 PM

Sunday

Closed